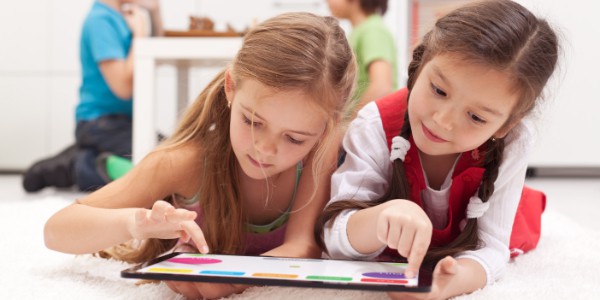 What are you like when you're learning something new?
Do you have patience with yourself and your teacher or are you like me and chuck a temper tantrum until you master it?
This week in The Loyal Lieutenant Masterclass Series, I had to remind participants that they are learning and that I don't expect them to submit perfect work.
If they knew how to do the thing they were learning to do, they wouldn't need to attend the class.
In fact, one of my favourite quotes is from Aristotle, "For the things we have to learn before doing, we learn by doing them."
Here's what happened.
Last week I showed participants how to look at the world through little boxes. Their homework was to create a workflow diagram and submit before the next class.
In the class, I went through each workflow and gave feedback.
All participants got to see the other workflows and learn from the feedback as well.
What was interesting, was that a number of participants apologised for not having a perfect workflow diagram.
No apologies please.
You are learning.
I don't expect you to submit a perfect diagram because you don't know how to do everything yet. I only introduced some basic concepts the week before.
It reminds me of a time years ago when I was learning how to host my own online TV show. Each week, Ross would set up the greenscreen and lights in the garage and I would go on camera to learn how to set up greenscreens and lights and how to host.
Each week before class I would get stressed because my lights etc. were not perfect.
"Shirl, this is what you are learning", encouraged Ross.
"You don't have to be perfect, because you don't know how to do it yet."
I had to agree.
It helped take the pressure off.
If you're someone who thinks they have to have it perfect before they know what they are doing, think again.
When you are learning, whatever you are doing is not going to be perfect. Be happy with that and focus on improving what you are learning.
When you're in a stressed state of heightened arousal (ie the Primal State), you cut yourself off from the flow and joy of learning.
Relax and enjoy it.
When you are learning, allow yourself to make mistakes and have fun. You'll master your topic much more easily and much more quickly.
Again, as Aristotle said, "For the things we have to learn before doing, we learn by doing them."
P.S. Invite your friends to get the Weekly Thoughts delivered directly to their inbox. Go to https://shirleydalton.com/weekly-thoughts