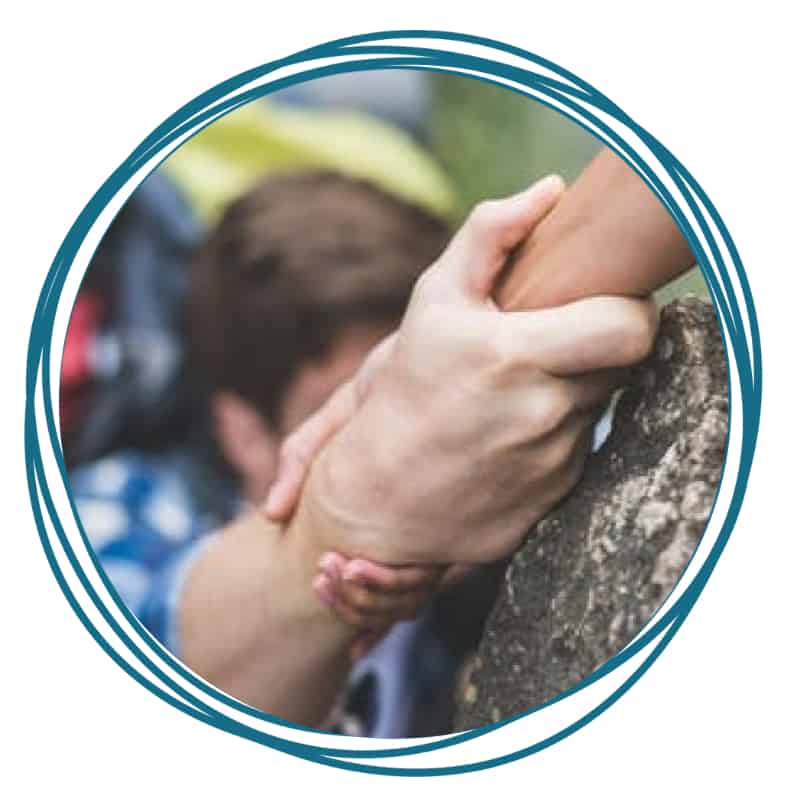 Discover The "New Technology" That Will Give You Everything YOu Want In Your Business, Career and Personal Life – Without Costing You One Cent
March 19, 2021 – Online
Are you ready to increase company performance, optimise teamwork and communications, and create a culture you love without any complicated software, burdensome operating procedures, magic pill marketing strategies or having to read another book on improving performance?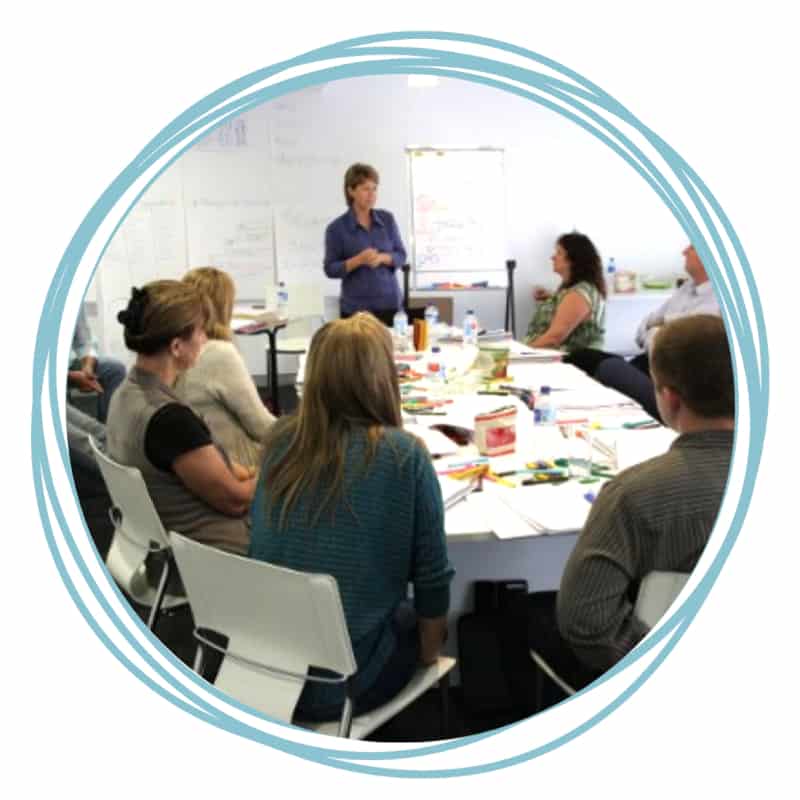 Leading Yourself and Leading Others Experience
April 21-29, 2021 – Canberra, ACT
Now more than ever people are looking for leadership – strong leadership! They want to know that someone is looking out for them. They want to know that someone is in charge; someone is making the decisions. Leadership skills are essential, especially in these uncertain times. Register your spot for this live, inperson event.
Want Shirley to speak at your next event?
You can learn more about myself, the topics I speak about and book in a time to chat about your event on the Speaking page.