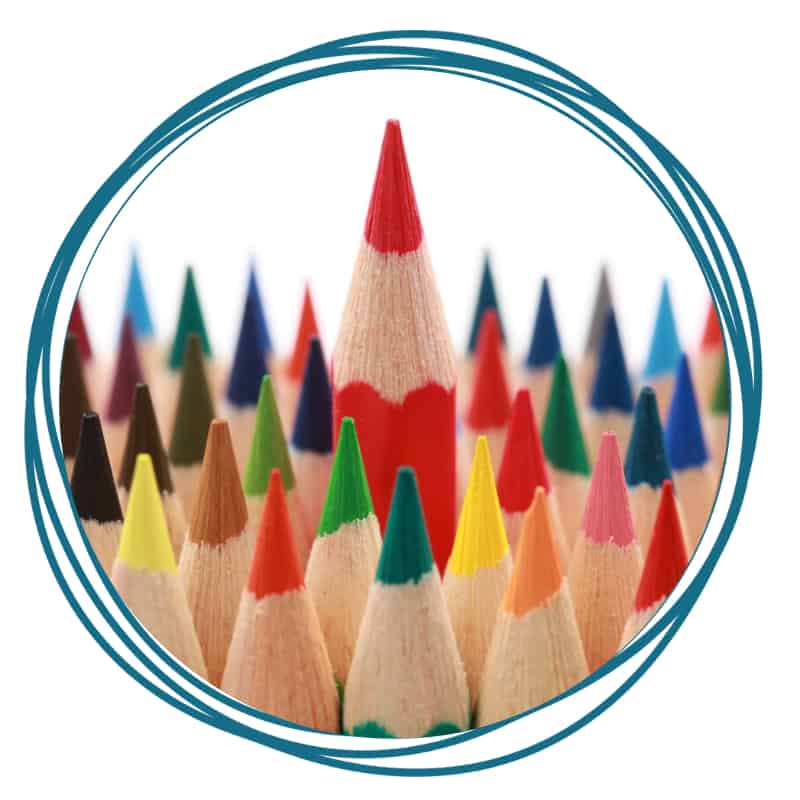 How Your Personality Affects How Well You Lead – Free Live Training
On Demand and Online
There are no right or wrong colours, just as there are no right or wrong leadership styles. During this free training, you'll disocver your personality profile and leadership style, who you are and how you show up, how others see you, how to make the most of who you really are and how to get the best out of your team.
The Loyal Lieutenant's Masterclass Series
September 5, 2023. Online/Virtual
Ready to be supported to become a successful second-in-command and bring the CEO's vision to life? Join Shirley as she helps you grow and develop, while becoming comfortable in your role.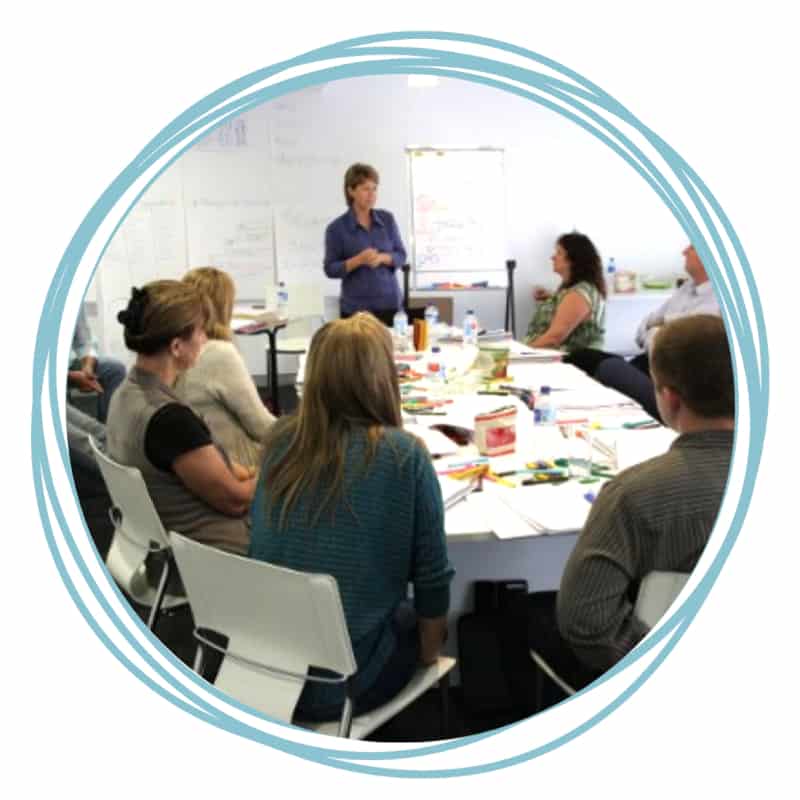 Leading Yourself and Leading Others Experience
Next Experience starts February 2024, Newcastle, NSW
Now more than ever people are looking for leadership – strong leadership! They want to know that someone is looking out for them. They want to know that someone is in charge; someone is making the decisions. Leadership skills are essential, especially in these uncertain times. Register your spot for this live, inperson event.
Want Shirley to speak at your next event?
You can learn more about myself, the topics I speak about and book in a time to chat about your event on the Speaking page.