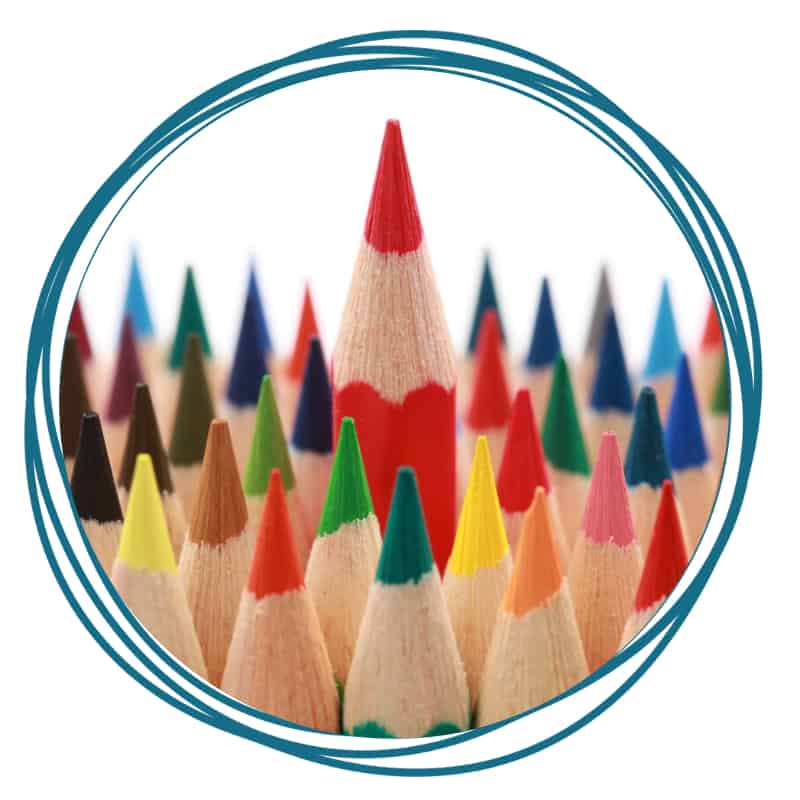 Discover The Secret To Finding, Hiring and Keeping The Right People – Free Live Training
July 16, 2021 – Online
People show up with the right skills and experience and before the honeymoon period is over, you're heading for the divorce courts. We don't have time for a courtship so here's some tips and techniques you can apply immediately to ensure you choose the right person who is a fit for your team, business and culture.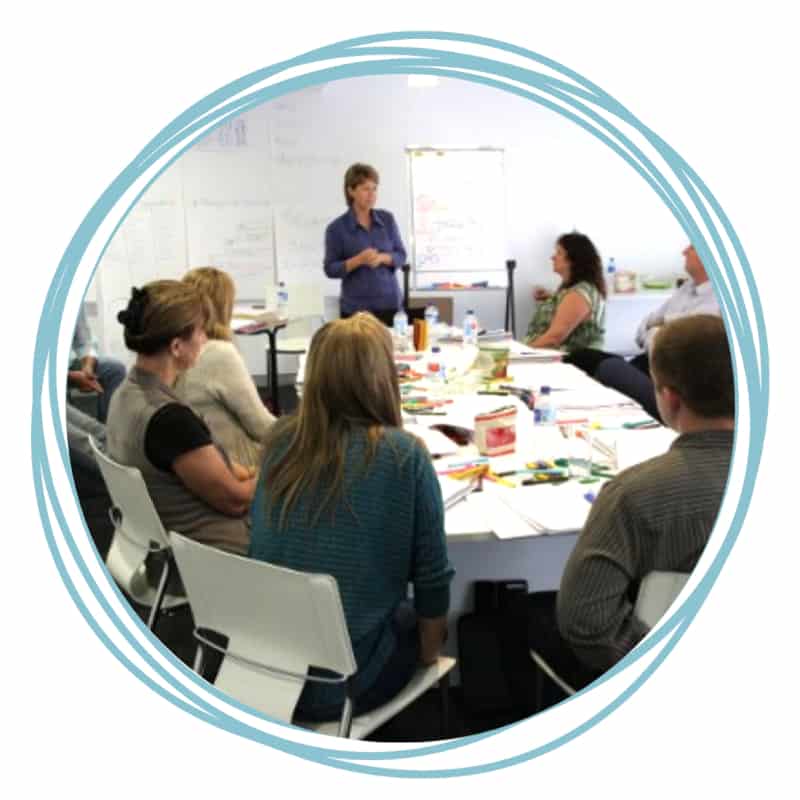 Leading Yourself and Leading Others Experience
September 2, 9, 23, 30, 2021 – Newcastle, ACT
Now more than ever people are looking for leadership – strong leadership! They want to know that someone is looking out for them. They want to know that someone is in charge; someone is making the decisions. Leadership skills are essential, especially in these uncertain times. Register your spot for this live, inperson event.
Want Shirley to speak at your next event?
You can learn more about myself, the topics I speak about and book in a time to chat about your event on the Speaking page.