Elevate Your Team's Productivity – 
Deep Dive + Productivity Tips
June 11, 2021 – Online Workshop
Last month we looked at the Secret Systems Great Leaders Use to Improve Team Productivity. We concentrated on making sure your instructions were clear and your team have complete clarity around their roles. This month we're going deeper on the topic. You'll see how easy it is to map the workflow of your section or entire organisation. When you involve your team they'll get to see where their work impacts on their team members. You'll get to innovate and improve your systems. Register now for this indepth training. You won't get this training anywhere else. It's my proprietary formula that I developed over the last 15 years working with thousands of people. Plus, you'll also receive some really simple tips for increasing productivity that you can implement straight away.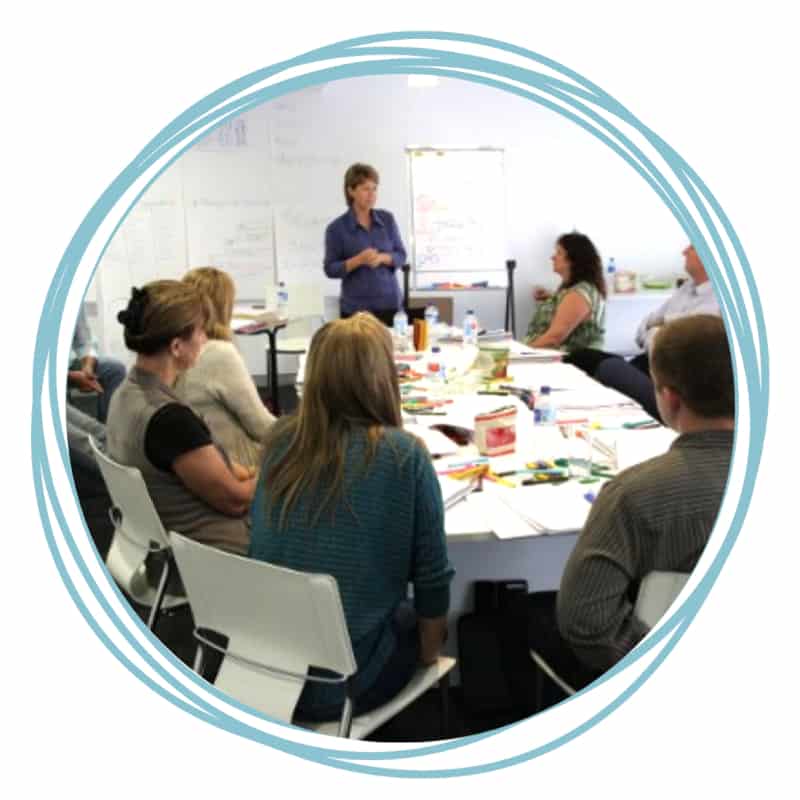 Leading Yourself and Leading Others Experience
September 2, 9, 23, 30, 2021 – Newcastle, ACT
Now more than ever people are looking for leadership – strong leadership! They want to know that someone is looking out for them. They want to know that someone is in charge; someone is making the decisions. Leadership skills are essential, especially in these uncertain times. Register your spot for this live, inperson event.
Want Shirley to speak at your next event?
You can learn more about myself, the topics I speak about and book in a time to chat about your event on the Speaking page.