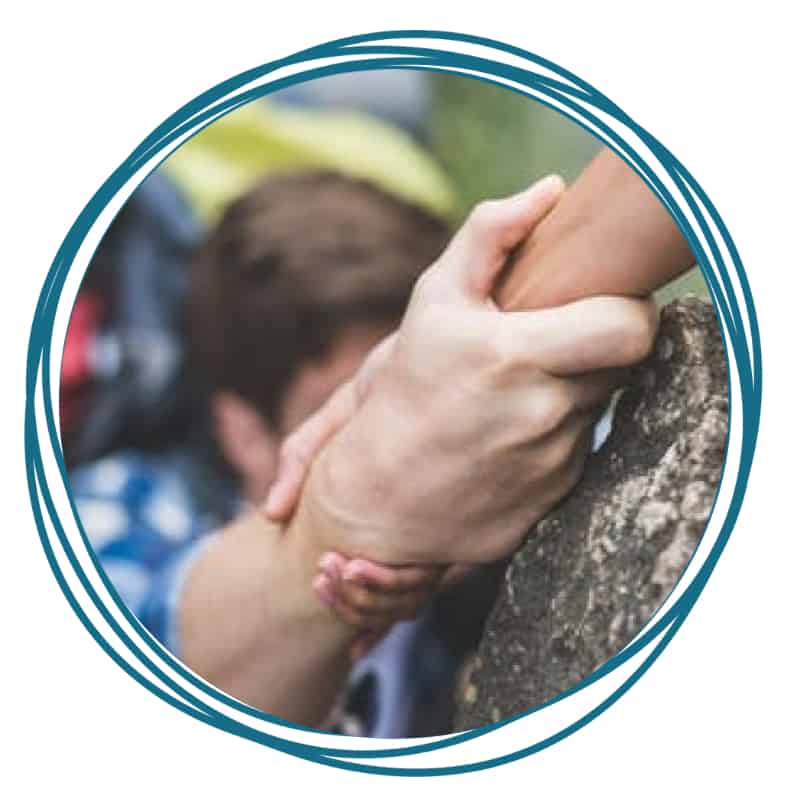 Discover The Secret Systems Great Leaders Use To Elevate Their Team's Productivity
May 14, 2021 – Online
Are you ready to improve staff productivity, company performance, optimise communications within your business? Sometimes we have a people problem and sometimes we have a systems problem. But when you can identify the bridge between the two and the secret systems that can elevate your team's productivity, you'll achieve greater harmony and improved outcomes.
Want Shirley to speak at your next event?
You can learn more about myself, the topics I speak about and book in a time to chat about your event on the Speaking page.