Executive Coaching & Online Business Coach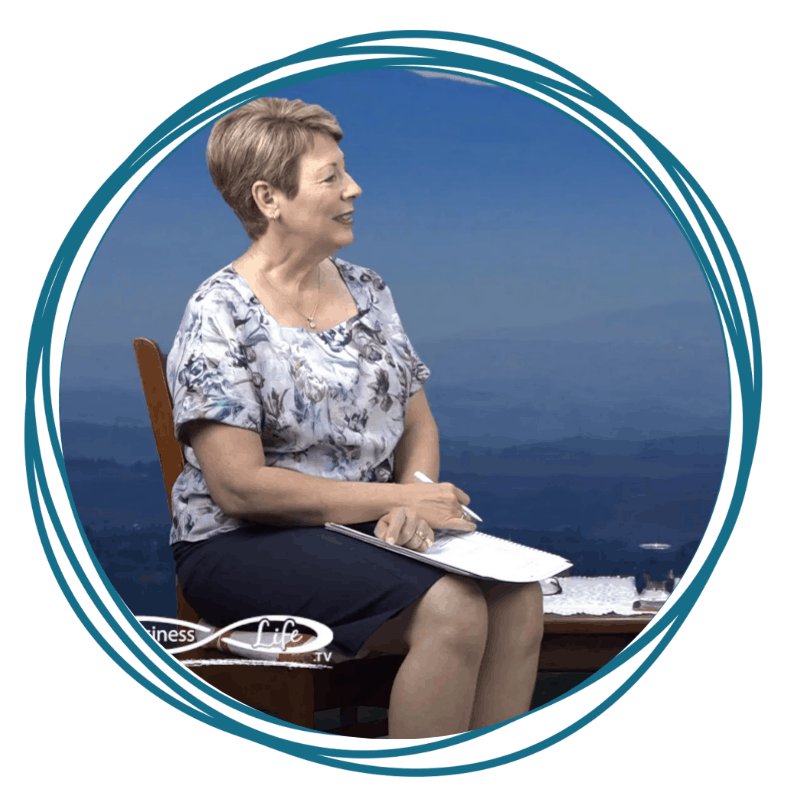 If you're a leader, manager, business owner or entrepreneur and want to learn and apply what other successful business owners, entrepreneurs and leaders do to create a business and a lifestyle they love, Business Life TV is for YOU.
If you're a business owner and you're feeling pissed off, overwhelmed, frustrated or stuck with your business, team or life, book your 30-minute Aha session with me to discover what's holding you back and what you can do about it.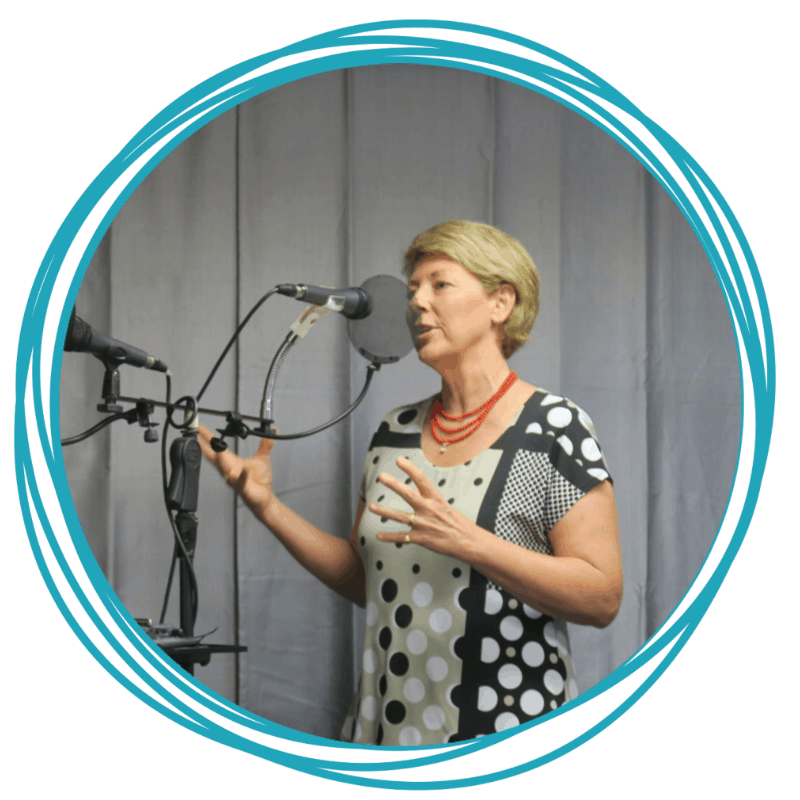 In each radio show episode, Shirley chats with Australian and international experts in business, finance, marketing, leadership and mindset on how to Reclaim Your Freedom to create your ideal business lifestyle.
Time and Money Freedom Quiz
If you want freedom in your business and life, you first need to understand where you sit on the Time and Money Freedom Matrix. Take this free, simple quiz to find out where you're at and your next steps.