Blog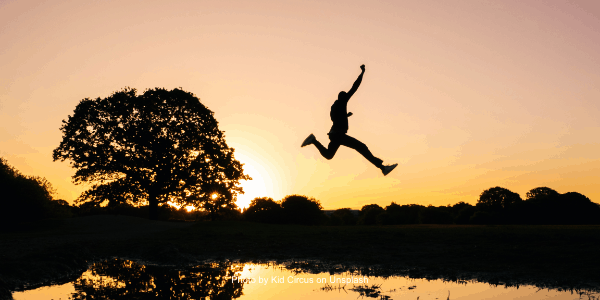 This week is a bit of a wake up call for all of us.
On Sunday, I head to USA to graduate as a Facilitator of David Bayer's Phenomenal Coaching System (and it is phenomenal).
One of the requirements to graduate (and there were many) is that I attend a 2-day conference/graduation event in Orlando, Florida.
I did ask if I could join virtually. "No. You have to attend in person."
Dang!
That means I have to fly over 20 hours for a 2-day event and fly back again, not to mention the cost involved in travel and accommodation.
And I'll be heading back over there in March for his 3 day Powerful Living Experience Event.
So here's the point.
This week I opened our Leading Yourself and Leading Others Online Membership for the second time. It's not something you can join unless the doors are open and I had numerous people tell me, "They want to get better but…". "They want to improve their leadership skills but …."
Here's the wake up call.
We don't get better by wanting it without taking any action.
Now don't get me wrong, I'm a big believer in visualisation or mental rehearsal because we know how the brain works and how we can hack it to get what we want. However, we have to take some action in order for the Infinite Intelligence, also known as Life, to correspond with us.
If there's something you want or someone you want to become, it's not going to happen without you taking some form of action.
Something has to change for things to change.
I get it. We get scared. We don't want to put the effort in. Believe me, if I knew what I was signing up for with the Facilitator Training, I probably wouldn't have. Once I committed though, I did what was required to graduate.
What will you do?
What is it that you want?
Will you commit to taking some form of action towards having it?
If you want to grow and develop, it's the only way.
One last point. If you're sick and you go to the Doctor and he or she prescribes you some pills or bed rest or exercise or whatever it is, do you take the advice on board and follow your prescription or do you tell the Doctor, I want to get better but …..?