Blog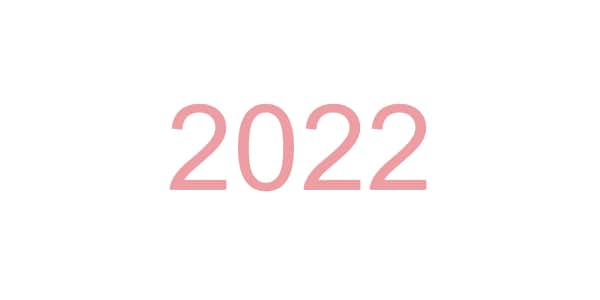 If you're feeling like me, and I've spoken to a lot of people who are feeling the same, 2022 was a big big year.
Many of us were feeling totally exhausted coming up to the Christmas break.
I've had a few days off now and feeling less exhausted, although still sleeping in and looking for a nanna nap in the middle of the day.
How about you?
One of the things I've learned over the years is to listen to my body. In days gone past I would have pushed and pushed and pushed and kept going until my body would say "Enough!" and send me to bed for rest with a wicked cold or flu or a bad back; just enough to be annoying and stop me working.
As recently as a week or two ago, Ross challenged me with his comment, "You're a workaholic!".
"Ouch."
Like I mentioned though, I am learning to listen to my body and to not push push push (as much).
Mentor, David Bayer talks about the paradox of overwhelm and one way to let go of that feeling is to recognise that everything that needs to get done in a day, gets done. That which doesn't need to get done, doesn't get done.
I've adopted this mantra and it helps.
I get done what needs to be done and allow myself to say "tomorrow" for the things that don't need to be done that day.
Perhaps you too could adopt this mantra if you find yourself feeling overwhelmed.
Back to how I started this week's thought with the feelings of exhaustion. If you look back at the past 3 years, starting January 2020, January 2021, January 2022 up to now, we've been dealing with what management consultants call "V.U.C.A." (Volatility, Uncertainty, Complexity and Ambiguity).
According to Nate Bennett and G. James Lemoine in Harvard Business Review, the characteristics of Volatility include the challenge being unexpected or unstable and of unknown duration (think Covid). Uncertainty – despite a lack of other information, an event's basic cause and effect are known (e.g Covid). Complexity describes a situation that has many variables and interconnected parts. (Again Covid). Ambiguity – no precedents exist. You face "unknown unknowns" (you guessed it. Covid.)
The past 3 years have provided plenty of V.U.C.A. However, according to Bennett and Lemoine, V.U.C.A. can be misleading, so they suggest that strategy and planning can help to prepare for a V.U.C.A. world.
What will 2023 bring for you? Will you end up exhausted again because you don't listen to your body, you continue to live in overwhelm and you fail to plan and develop a strategy for predicting and coping with V.U.C.A. or will change your responses throughout the year, anticipate V.U.C.A. and end 2023 feeling full of energy and vitality?
Wishing you a fabulous 2023. May it bring you all that you desire.
P.S. EARLY BIRD DISCOUNT for our February 2023 Leading Yourself and Leading Others Experience ends tomorrow. Save yourself up to $1500. If you're thinking about enrolling, do it before the 31st December, 2022. Click the link for more information https://shirleydalton.com/leading-yourself-leading-others-may2020/