Blog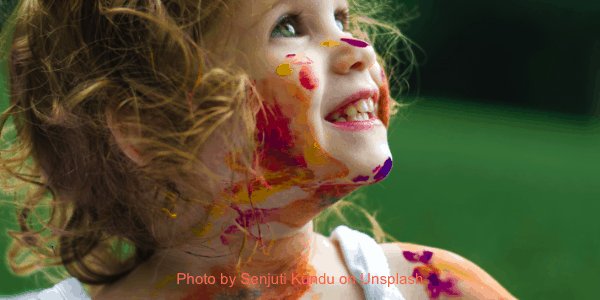 Years ago, Ross and I attended a week long conference with Jack Canfield, best selling author of The Chicken Soup for the Soul series of books in Scottsdale, Arizona. The conference was called "Breakthrough to Success" and was based on one of his other best selling books "The Success Principles – How to Get from Where You are Now to Where You Want to Be".
One of the lessons Jack taught us was to take 100% Responsibility for ourselves and our actions.
It was confronting at the time and yet so liberating.
This week in our leadership experience, I shared a similar exercise with participants.
We were discussing how it is never too late to clean up your mess. In other words, you can always say sorry or assert yourself, even if you think the moment has passed.
Here's a couple of questions from the exercise.
Starting with "If I were to take just 10% more responsibility for ………. I would ……….."
What are you doing that is not working that you need to do less of?
What are you doing that is working that you need to do more of?
What are you not doing that you could try on to see if it works?
What will you commit to doing as a result of this exercise?
In other words, what mess are you responsible for and what can and will you do to clean it up?
When will you do that?
Let me know what your commitment is by commenting on this post.
It's amazing how much we can achieve when we know we are being held accountable.
Are you willing to clean up your mess this week?