Blog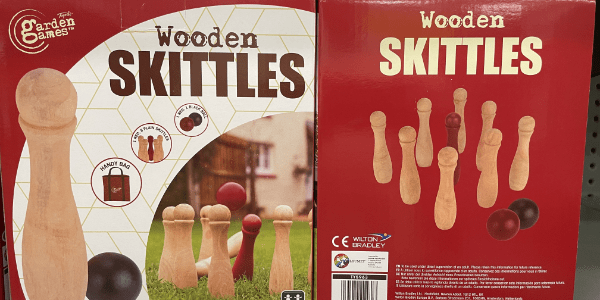 Playing Finska, (a form of skittles) on New Year's Eve, I didn't know the rules. I didn't know the strategies and I certainly wasn't very good.
As I moved off the field after having my zero score turn, yet again, I heard another player refer to her team members.
"Are we playing in teams?" I asked.
"Yes. We've all been allocated to a team. There are 4 teams."
"Oh", I said. "How do I find out whose team I am on?"
"Just go and ask over there, to whoever has the score sheet."
I found out who my team members were and immediately went and apologized for my lack of contribution to our overall score.
I was amazed at the difference to my mindset and competitive spirit once I found out I was part of a team.
Instantly I cared about supporting my team. I cared about my contribution. I didn't want to let the team down.
Having scored three lots of zero points, I was determined to do better.
On my next turn, I thought of the team and simply threw the baton with gusto.
I scored 6.
Whilst we didn't end up winning and I wasn't the only player to score zero, (it's actually a harder game to play than it appears), I did learn a very valuable lesson about the impact and influence of being on a team.
Think about the teams you're on or not on.
What difference does it make to you and your commitment and performance, knowing that you are there to support each other towards achieving the end goal?
Being on a team really does make a difference.
Want to get the Weekly Thought delivered direct to your inbox (every Friday morning Aussie time)? Register here: https://bit.ly/sdweeklythought