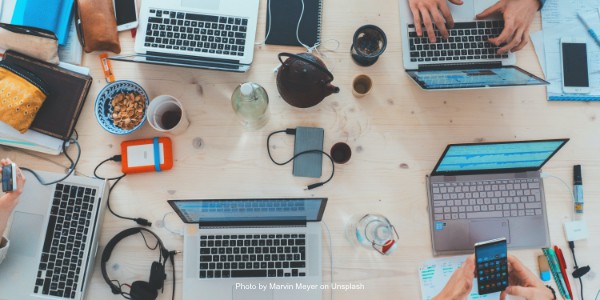 Speaking with a colleague this week, I was impressed with her clarity about what she is going to focus on for the remainder of the year.
"Two things, Shirley," she said. "I'm focussing on just two things," and then proceeded to outline what those two things are.
In order to focus on the two things, she realised she needed to give up a number of other things that had been what she called "distractions".
Listening to her, I could totally relate to what she was saying.
As I thought about what she shared, I thought about all the things that I had been doing lately that were not "moving the needle" as my colleague says.
I started to count up the lost hours working on things that were not moving me forward and I made a decision there and then to analyse all my current commitments and sort them into needle movers or expenses (in terms of time or money or enjoyment or lost opportunities).
Once I completed my analysis and made decisions to let things go, I felt an enormous sense of relief as well as anticipation. For example, my radio contract with Voice America expired this month, and as much as I enjoyed meeting new guests and learning so many interesting things, not renewing the contract has added at least an extra 3 hours of time back into my week, which I can now allocate to needle movers.
How about you? What distractions are you currently allowing? How much are they costing you? Have you measured the cost in terms of time, money, enjoyment or lost opportunities because you have to say "No" to other things?
Your challenge this week is to take inventory of your commitments. Assess whether they are needle movers – moving you forward towards your goal or something you absolutely love doing. If not, ask yourself how you can relieve yourself of your commitment and take action to do so.
Your distractions are costing you. It's time to stop distracting yourself.