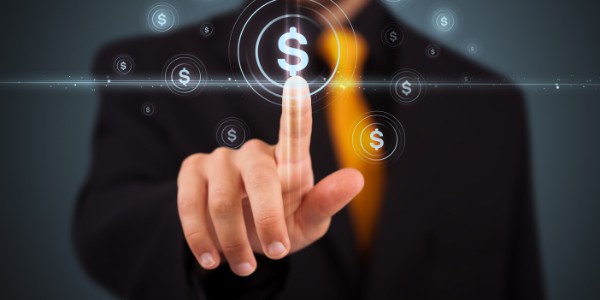 When I was working for the franchise company I received many requests from employees for a pay rise.
Many of these requests came from the younger team members who were in their early 20's.
They hadn't done anything out of the ordinary to deserve a pay rise. In fact, quite the opposite. They barely met their key performance indicators (KPI's).
I was challenged. I didn't know how to respond, that is, until I read a book by Clement Stone, I think it was "Success Through A Positive Mental Attitude".
Anyhoo, the message I remember is this, "You get a pay rise as a reward for more work not for the promise of more work".
You see, most people get it backwards. They ask for a pay rise, promising to do more. It doesn't work that way.
You do more, which gets you noticed and trusted and then you get the pay rise as a thank you and a recognition for going above and beyond.
I was astounded when I read this. Nobody had ever told me this.
I was in my late 30's at the time. It made complete sense to me and it also helped me understand the difference between having been employed by various government departments, where promotion was by seniority, not merit and private enterprise, where promotion was based on initiative and value to the company.
The message this week is clear, (well at least I hope so). If you want to earn more, do more. Step up. Take on more responsibility, without having to be asked to do so. Find ways to be of even more value to the company.
Those that get paid the big bucks are those that contribute the most value.
What value are you bringing?
P.S. Invite your friends to get the Weekly Thoughts delivered directly to their inbox. Go to https://shirleydalton.com/weekly-thoughts.
P.S.S. One way you can help yourself step up is to enrol in our next Leading Yourself and Leading Others Experience starting in February 2023.