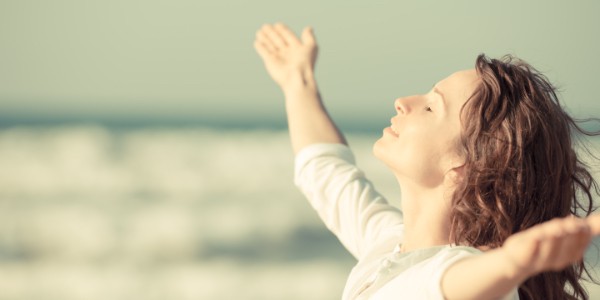 It's 4:12am in the morning.
I got up especially early to attend an online training.
There was no email with the login details.
I checked last night and I double checked this morning.
That's odd. They always send an email reminder.
I logged in to the training portal to get the link.
The training date is tomorrow.
Damn! I got up early just for this and it's not on until tomorrow; that means I have to get up early again tomorrow.
Did they change the date?
I was sure I had it right.
I almost let myself go into the Primal state of psychological suffering.
I almost started to blame.
I almost started to get angry.
And I remembered, "Life is always working for us", (even though at times it may not be to our preference).
Life happens for us, not to us.
So I changed my mindset.
How is this working for me?
It gave me the time to watch the training that I missed last week (because I slept in and forgot about it) and get caught up before tomorrow's scheduled training.
It also gave me the topic for this week's thought and it gave me the opportunity to remind you that Life is always working for us. Life happens for us, not to us.
We can change our mindset in a nanosecond. We can stop the suffering.
It's a decision you make as to how you deal with the things that happen in your life.
Choose to see that it's not happening to you. Life is happening for you.
P.S. Click on the link to purchase your copy of The Loyal Lieutenant book and get access to many templates and checklists. Go to https://shirleydalton.com/books
P.P.S. Invite your friends to get the Weekly Thoughts delivered directly to their inbox. Go to https://shirleydalton.com/weekly-thoughts.