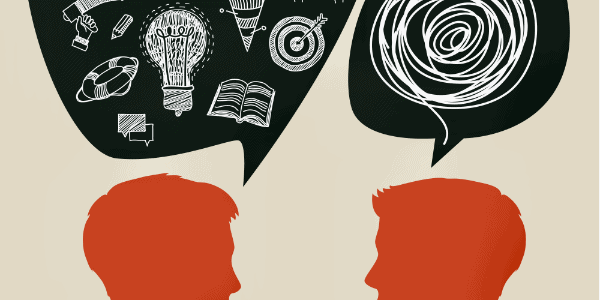 When you've got good people, the last thing you want to hear is "I'm leaving". 
Talking with one of my rockstars this week, we discussed the importance of knowing your people so you don't get blindsided when they give their notice.
"The more I know about the people I lead, the easier it is for me", she said.
Knowing your people is the second milestone on our Blueprint for Business Freedom. 
When you know your people, you know what motivates them. You know what they want and don't want. You understand what's going on for them out of work. You know what's important to them.
Think about your team. What do you know about them? 
Are they in a relationship?  
Do they have kids? 
What do they do for fun? 
What are their goals; at work and out of work? 
What is their Love Language; how do they like to be appreciated? 
How do they like to learn? 
How do they like to be managed? 
What do they like about the work they do? 
What don't they like? 
What are they good at? 
What are they not good at? 
Are they ambitious? 
The more you know about your people, the more you'll understand them and the more you understand them, the easier it will be to look for a win win situation to help them get what they want, so you can get what you want. 
One of my former bosses, Kip McGrath, was a master at knowing his people. I started working with him in August 2000. By December 2000, he gave me a $5000 pay increase. He also knew I was ambitious and I loved to learn and grow and develop.
A few months later, he came to me with a proposal. "I'll give you 3 years of management training if you give me 5 years of service."
There was no written agreement. It was a handshake. We agreed on a number of 6 monthly milestones and each time I met them, my pay and responsibility increased.
Within 3 years, I was a senior member of the executive team and had tripled my income.
Kip was such an amazing boss and mentor. He knew his people and he always found ways to create a win win situation for his employees and the business.
Back to you. How well do you know your people?
Would you see it coming before they announce "I'm leaving"?