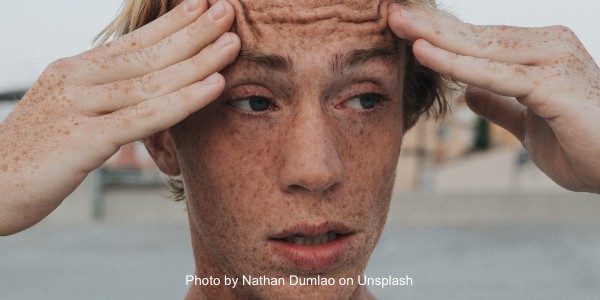 It's so interesting how each week seems to have its own theme.
Generally, I find that more than one person appears to be dealing with the same issue, albeit in slightly different ways.
This week's theme relates to expressing how we feel. "This is how it is for me …"
On a number of occasions this week I've listened as clients, colleagues and friends have expressed their frustration at situations in their lives and yet they have avoided having the one conversation they need to have.
The following example was expressed by no less than five people this week, so I am not sharing one person's dilemma, rather a sample. See if you can relate.
Employees not wanting to do certain tasks that are in their job description, instead preferring to do the tasks they want to do. Employees not seeing the bigger picture and the ground work that needs to be done and the teamwork that needs to happen before the rewards can be shared. The boss feeling frightened that if they mention anything, the employee will leave. (Feeling like you are being held to ransom.)
Here's the thing; when asked if they had shared how they were feeling about the employees' behaviour, the answer was "No".
Nothing can change if we are not willing to express how it is for us.
I don't know the statistics but in comparison to the general population, there are very few psychics. I'm being sarcastic. Your employees cannot read your mind. If you don't tell them, they don't know.
They may be able to guess something is wrong, especially when you are barking orders at them or walking off in a huff. They will experience the energy, and yet most will not understand what's causing your reaction.
If you are not having the conversation, you are not being honest with yourself or your employees or colleagues or family members.
A simple way to start is to ask for some time to discuss the situation and introduce the topic by saying, "I'd like to share how it is for me". Most people are open to listening to what is going on.
From there, be open to how things can be resolved, rather than wanting to direct the conversation to the outcome you've already decided.
Your mission this week is to be honest with yourself. Are you avoiding expressing how you are really feeling? If so, I encourage you to initiate the conversation. Even if it brings out defence from the other person (and it probably will), at least you will both know the truth of what is going on and you can both work towards resolving it.
"This is how it is for me ….."