Blog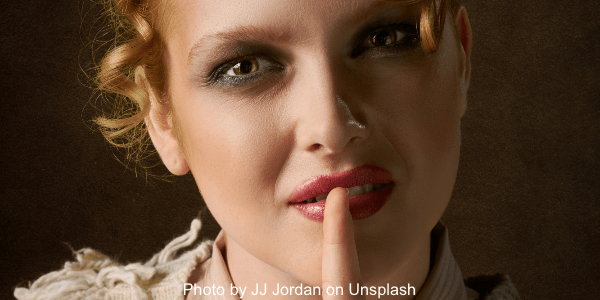 This week, I was talking with a colleague and he asked me a rather unusual and interesting question.
"Shirley, do your clients have to trust you before they engage you?"
I didn't have an answer for that straight away, so I "percolated" on it for a day or two and then shared the following with my colleague:
There are two types of trust that are needed:
Clients have to be able to trust that you can help them achieve the outcomes they want. This means they have to trust that you have the experience and training, etc. plus previous examples of how you have helped other clients, and
They have to be able to trust you with their secrets and their situation. They need to feel safe and not judged as they share their vulnerability and what's really going on for them. I think this is the most important aspect of trust.
It's not easy for many people, especially in business, to put their hand up and ask for help. This takes courage and so they want to feel safe and secure with the person they are opening up to.
I'm sure there are many more types of trust. What do you think?
What does trust mean to you?
It's an interesting question, don't you think?
P.S. Be sure to check out next week's thought – number 520. We're celebrating 10 years of thoughts!