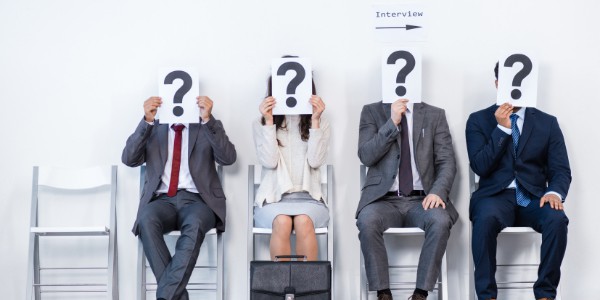 Last week in our online training I provided a formula for finding, hiring and keeping the right people.
What I've found as I've worked with hundreds, if not thousands of companies over the years is that many are still making the mistake of hiring the person instead of hiring for the role.
What do I mean by this?
Many are still hiring people that they know and then do their best to create a role to suit the person.
I have to be clear about this.
This is the wrong way to hire.
The first thing you want to do is to map your processes to work out the tasks and standards that are required of the role.
Once you've done that you can give the role a title and start to look at what we call "KESAQ" – the knowledge, experience, skills, attitude and qualifications that the ROLE needs.
Being clear about the KESAQ for the role helps you to create a compelling advertisement to attract the right people.
It also makes it easy for you to determine whether applicants match the KESAQ for the role.
If they do, you can add them to your shortlist.
We know interview is the least reliable form of recruitment because it's often the person who has the best interview skills that gets the job and not necessarily the best person for the job.
You can minimise your risk here by giving them some practical tests such as a typing test or a case study.
You can also include profiling to get a better idea of who the person is and what their personality and values are.
Too often I see the wrong people hired because the recruitment process isn't rigorous.
How about your organisation? Is your recruitment process defined and followed or is it adhoc and dependent on who gets recommended?
P.S. Our signature Leading Yourself and Leading Others Experience is now open for registrations and we only have a couple of places left, plus the Early Bird Discount ends at the end of this month. For more information Click Here.
P.P.S. Invite your friends to get the Weekly Thoughts delivered directly to their inbox. Go to https://shirleydalton.com/weekly-thoughts.