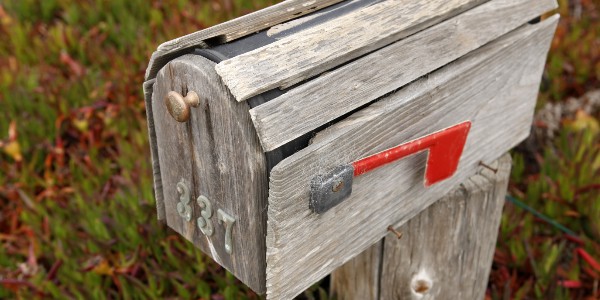 For many years I was employed by various government departments before I joined the team at Kip McGrath Education Centres.
This was my first full-time role with a private company. I'd had plenty of casual and part-time roles which didn't afford me the opportunity to understand the difference between public and private companies.
Because my job was to look after the franchisees, who worked according to the school terms, I understood that my holidays could only be taken at the same time as the education centres (school holidays) and that I would not be able to take more than a couple of weeks at a time; certainly not a month.
I don't have children so I didn't particularly want to have time off in school holidays, however as Kip explained, "We work to serve the customers, not ourselves".
Today I wanted to share that policy and attitude with one of the caravan parks we stayed at.
The park was split into two sections by a very deep gorge and a dry creek. The office was situated on the other side to where we were told to stay. That wasn't a problem. We checked in and then drove to the other side to set up.
We had been given a key ring with a key for the amenities and a remote to open the boom gate.
This morning as we were leaving in the pouring rain and very strong wind, Ross informed me that we had to drive over to the other side to hand in the key ring.
"What? Why don't they just put a letterbox near the exit like other parks do?" I responded.
Wow! I couldn't believe it. To put a letterbox at the exit would mean that they would have to drive over and clear the letterbox. They'd rather make the customers drag their caravans and motorhomes and campervans etc. around the streets, drop the keys off and then have to navigate turning to head back out of town.
I truly wanted to share Kip's philosophy of looking after the customer and working to serve them.
Your turn, what happens in your business or organisation? Are you serving your customers or yourself?
Regards Shirley
P.S. Save the date for Friday 20th August for our next free online training. We'll be doing a LIVE re-run of How Your Personality Affects How Well You Lead. Register now for 11:00am Sydney time. There's always something more you can learn. https://shirleydalton.convertri.com/how-your-personality-affects-how-well-you-lead
P.P.S. Invite your friends to get the Weekly Thoughts delivered directly to their inbox. Go to https://shirleydalton.com/weekly-thoughts.