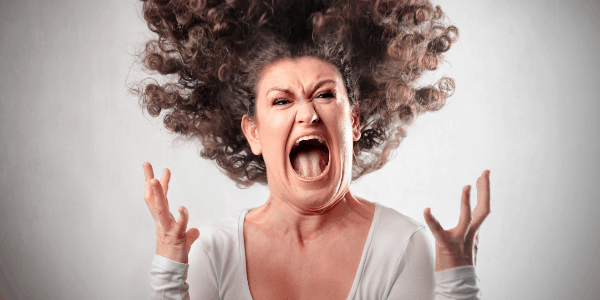 This week we've been driving back up the coast of New South Wales and celebrating having the borders reopen.
As I was driving, I received a call from a representative of a hotel group who was keen to reinstate my membership.
(Hands free), I complimented him on his opening script. It was very well crafted, even though I knew what was coming.
"Hear me out", he said. "I want to let you know about all the new properties and brands we have added to our group."
He then went on to list a heap of hotel chains that I have no interest in or intention of staying at. When I politely told him I was travelling and working my way round Australia in a motorhome, he then changed tack and started to tell me all about the restaurants I could visit.
He asked me where I was right now. I told him.
He then proceeded to tell me how much I could benefit from the offers in Sydney.
I told him I wasn't interested in going to Sydney and staying in a hotel.
Then he attacked. "You stayed at x hotel on x date. Isn't that right?"
It was right. However, I also enlightened him on the reason. We stayed there because we had to use up a free night's accommodation before the membership expired, not because we particularly wanted to go to Sydney.
"Hear me out", he repeated, with a slightly raised voice.
"No thank you", I said. "I have no interest in continuing the conversation."
He continued to talk over the top of me, demanding that I hear him out.
By this stage I was out of patience. This was not the way to get me to renew my membership.
"I've been polite. I've told you my circumstances and I have no interest in continuing the conversation. I'm hanging up now."
He was still talking and doing his best to engage and convince me when I hung up.
Wow! There's a Weekly Thought. Let your customers finish what they are saying. You might have a better chance of engaging them if you listen to what they say and ask questions relating to their circumstances, rather than talking over the top of them and making them wrong.
And, this message isn't just for customer service. It applies EVERY TIME you are engaged in a conversation with another. Let them finish.
Want to get the Weekly Thought delivered direct to your inbox (every Friday morning Aussie time)? Register here: https://bit.ly/sdweeklythought