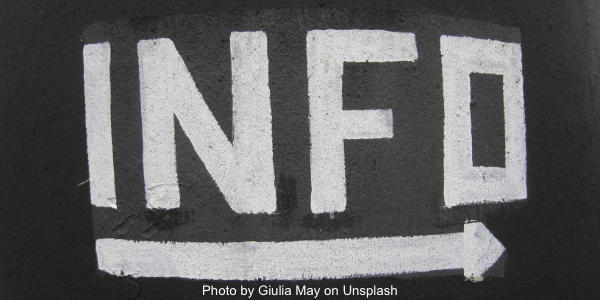 This week I contracted to another training company to deliver a course on Business Etiquette.
The course was written by the training company and was to be delivered to government employees.
It was a fantastic opportunity for me because it helped me to understand that my calling in life, my passion, is to help those who want transformation, not simply information.
My leadership experience, Leading Yourself and Leading Others, provides numerous opportunities for participants to become more self aware as well as gain skills to improve communication and understand people.
At times some of the activities can feel confronting and participants don't always "like" me or the feedback they are exposed to.
At the end of the experience though, most participants express their gratitude for the transformation. To be clear, transformation in this context is what happens in the gap between where you are now and where you want to be. It's the process of change and the outcome.
Transformation is different to information. "Information applies to facts told, read, or communicated that may be unorganized and even unrelated. Knowledge is an organized body of information." (www.Dictionary.com)
I can give you information such as The ABC of Business Etiquette: Appearance, Behaviour and Communication, but it's up to you to do something with that information.
For me the greatest joy is working with people who want to learn and grow; people who are open and willing to change; people who want the feedback. Remember, you can't see the label from inside the jar.
Teaching Business Etiquette using a powerpoint presentation instead of my standard colourful flipcharts was difficult for me. I was also limited in the number of activities I could do and the room was arranged differently to the format I like to use and not all of the participants were excited to be there.
Doing the training according to someone else's rules afforded me the opportunity to reflect on what it is I do and how much I love working with those who keen and interested and excited to learn and grow.
Ah. It feels so good to be so clear about my mission.
How about you? Are you clear or do you need to do something else to find out exactly what it is you do and don't want to do.
If you're up for the challenge and want to step up to lead yourself and others, I'll be holding a second program in Newcastle in April. The early bird price finishes on 21st February. For more information go to https://www.shirleydalton.com/leading-yourself-leading-others-2019-2.