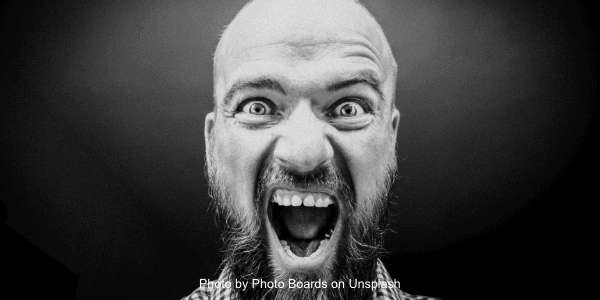 In a couple of weeks, we launch our new membership site and only that we have Founding Members, I think I would have backed out of it, if I could.
It's a curious thing that many of us experience self-doubt and fear as we embark on something new.
Listening to one of my mentors this week, he shared that every year he does something that "scares the crap" out of him.
When asked why, he replied, "To condition myself to doing things even though I may be scared. Being courageous is a muscle and it needs to be exercised just like any other muscle."
For me I've been making excuses not to create videos because I am carrying a few extra kilos.
I'm also scared of putting myself out there and being criticised or rejected.
I was so thankful to hear my mentor say that no matter what level of success you experience, the majority of people still experience self-doubt and fear.
He went on to share his story of launching a product for the first time and how some criticism almost caused him to give up and abandon the project just as they opened the cart for sales. Fortunately for him, one of his colleagues sent him a message of encouragement and he went ahead and enjoyed a hugely successful launch.
How about you? Is there something new you want to do or achieve and are finding that fear or limiting beliefs are holding you back?
I encourage you to go for it.
Do it fat, do it thin, do it scared, do it anyway.