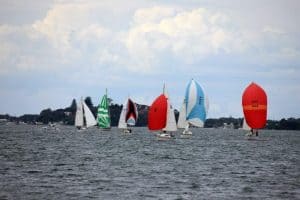 Whether you're a business owner or employee, knowing how to tune in and use your intuition can make all the difference between a successful outcome and a not so successful one. Join Shirley for a fun filled, hands on presentation on how to tune in to your intuition and break free from fear. Shirley will share practical tips and strategies and the latest neuroscience research to help you find your courage and go for what you want.
Harvard Business School studies have shown that 45% of executives admit to making major decisions based on intuition. Full of content and practical activities, your audience will learn:
the definition of intuition
how to identify their own intuition
how to use intuition for important decisions
practical strategies and techniques for overcoming fear and manifesting your desires
Shirley's mission is to inspire, educate and support you to have what you want. This presentation is a must if you are serious about creating the life of your dreams. Don't just dream about it, find out what you can do to manifest it.
To book Shirley for your next event, click here to submit the online booking form or call the office on +61 2 49209 808.