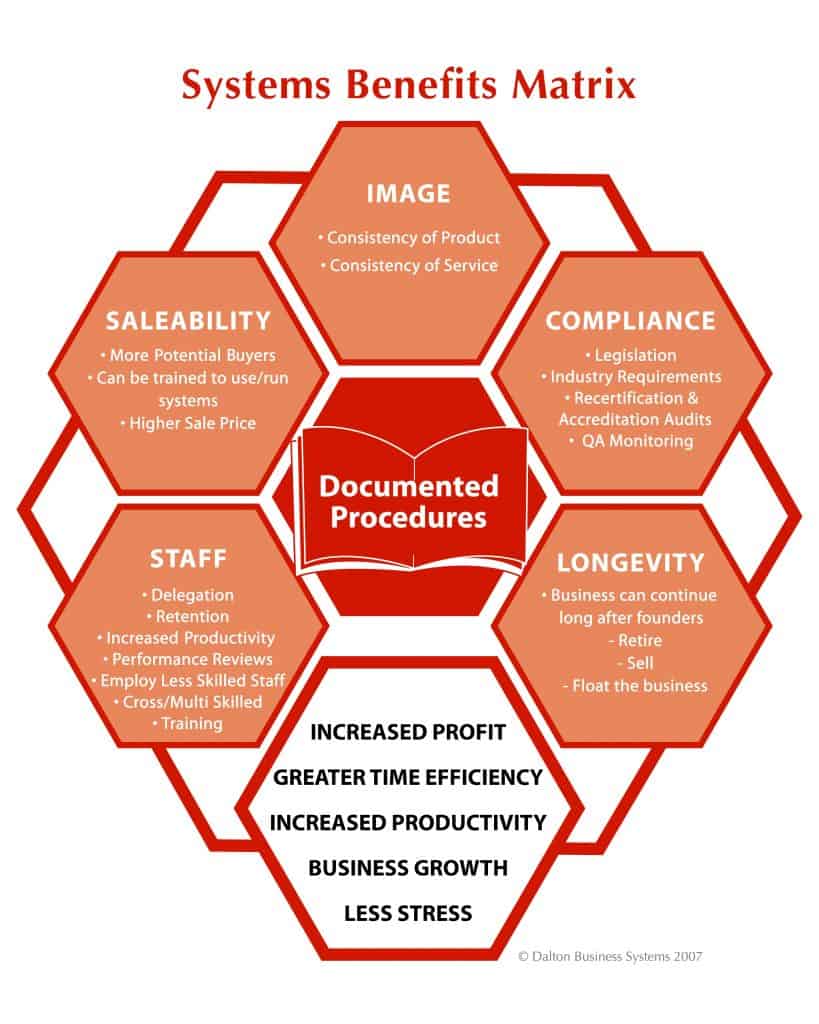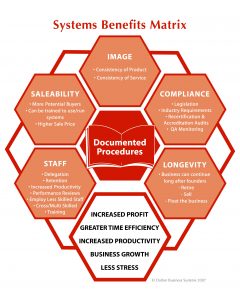 In this keynote, workshop or virtual presentation, Shirley will teach you 5 simple steps to create your ultimate business lifestyle.
You can use these steps to:
increase business growth
enjoy more time
increase your profits
comply with legislative or industry requirements
assist with staff training, delegation and staff performance
enhance the saleability of the business and
ensure the longevity of the business.
At the end of the presentation you will know exactly what you have to do to get your business under control, make more money and have more time. You will create your very own business action plan.
To book Shirley for your next event, click here to submit the online booking form or call the office on +61 2 49209 808.
[ROWSTART][ROWWIDTH size="3″]
[/ROWWIDTH]
[ROWWIDTH size="9″ class="quotes"]
I was so inspired and motivated by your speech that I went back to my office, typed up my procedures and employed staff.
Thank you so much.
[BLUETEXT]Rita Dixon[/BLUETEXT] –
Director recruitment administration support
[/ROWWIDTH][ROWEND]