Would you like to become a Highly Paid Expert and Dominate Your Niche Industry? This week, The Marketing Positioning Expert, Debbie Allen, shares her secrets for becoming a highly paid expert so you can create your ideal business lifestyle. Learn the importance of having video on your website as well as branding and marketing tips to ensure you rise above your competition.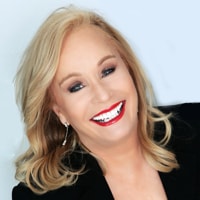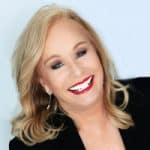 Debbie Allen is a business and brand strategist, best-selling author of "The Highly Paid Expert" and mentor to business owners and entrepreneurs around the globe. She is a business strategist in the fields of business growth, branding and expert positioning marketing. She is also an award-winning entrepreneur who has built and sold numerous million dollar companies.
Debbie possesses the unique ability to instantly solve any business problem, and leverage solutions and marketing trends that earn authority domination around your brand. With over four decades of business building wisdom, she easily understands the dynamics of making BIG money in any economy by leveraging expert positioning marketing.