Do you wake up thinking "Today is going to be the best day of my life?" And do you go to bed thinking "Today was the best day of my life?" Whether you work for someone else, own your own company or find yourself looking for that certain "SOMETHING" in your life that would make you happy and fulfilled, your INTENTION is the key to being successful. Join us this week as Michelle Bassett shares her 7 Principles to leading a powerfully passionate life and business.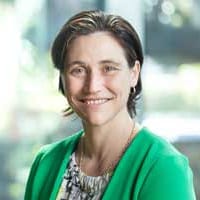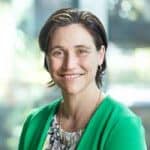 Michelle Bassett is an Experienced Business Advisor, Learning and Development Specialist and High Performance Coach with over 16 years in the HR and Finance industry who focuses on growing businesses by creating productive working and learning environments.
Michelle has helped clients to Increase profitability in their business by over 200 percent, create start-up businesses; earning multiple six-figure revenues within the first 12 months, transition individuals within and outside current organisations (into a dream career with a pay increase!) and facilitated 'difficult' and 'sensitive' executive meetings and negotiations toward an empowered and energised outcome.
Michelle's mission is to inspire and love two million people across the globe as they travel the journey of life with courage and become great role models in their lives - she believes we all LEARN, GROW and TEACH. We are all "Trainers in Training".