Starting out to make a few dollars on Twitter, Paul OMahony quickly turned his hobby into a phenomenal business. Paul understands human emotion and psychology and how important it is when creating highly effective marketing campaigns. He knows what to do and what not to do and happily reveals the huge mistakes being made currently, especially on social media and how to avoid these. In this episode he also talks candidly about his journey and how entrepreneurs can avoid self sabotage as well as the importance of managing your money.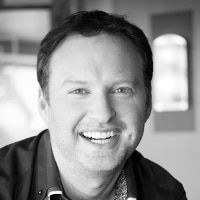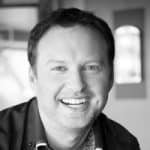 Paul O'Mahony is an Entrepreneur, Author, Product Creator and highly sought after Public Speaker specialising in Digital Marketing, Mindset and Wealth Management. He is a columnist for the Sunday Independent and Examiner newspapers. He has multiple companies where he supports thousands of clients worldwide.
Making his first two online sales on only his second day attempting to sell using Twitter, Paul built his followers to 30,000 in just one month. Within six months, his online business grew to in excess of $10,000 a month and his reputation became widely known. Since then, he has consulted to world renowned businesses, government agencies, speakers, Hollywood and sporting celebrities and successfully managed their social media, all producing outstanding results.