You have a product to sell, a service to provide, a message to deliver… a big idea that can make a big difference in people's lives. This week's guest, Eleni Kelakos shares how to develop your leadership presence so you can be more relaxed and more real and relatable in your presentations and meetings. You can learn how to develop your presence so that you too can own the room as a speaker and leader. Join us as Eleni shares her 5 top tips for being more real, more relatable and more influential. Your voice matters. Use your words to change your world.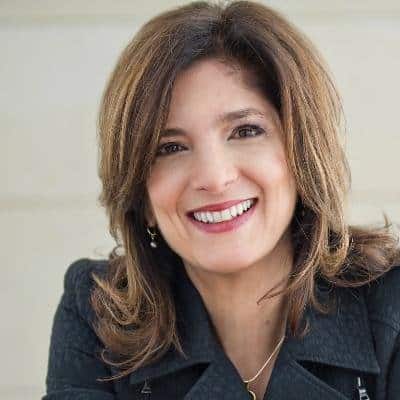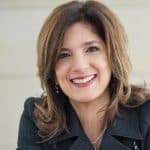 Eleni is a presence and presentation expert, and the Chief Transformational Officer of The Eleni Group, now in its second decade. She uses performance techniques learned over 20 years as a professional actress and award-winning, nationally touring singer/songwriter to help executives be relaxed, real and relatable when they give presentations.
When she's not coaching individuals or facilitating trainings at companies like General Motors, Plante-Moran, and Kubota Tractors, Eleni practices what she preaches, empowering people to perform at their peak with her signature keynote presentations at conferences nationwide.
A double major in Theatre and Semiotics from Brown University, she is a past president of National Speakers Association Michigan. She's sung the national anthem at Shea Stadium and has produced four acclaimed CDs of her original songs. Her book, "Touch the Sky: Find Your Voice, Speak Your Truth, Make Your Mark", was a gold medal winner of the 2014 Global e-Book Awards.