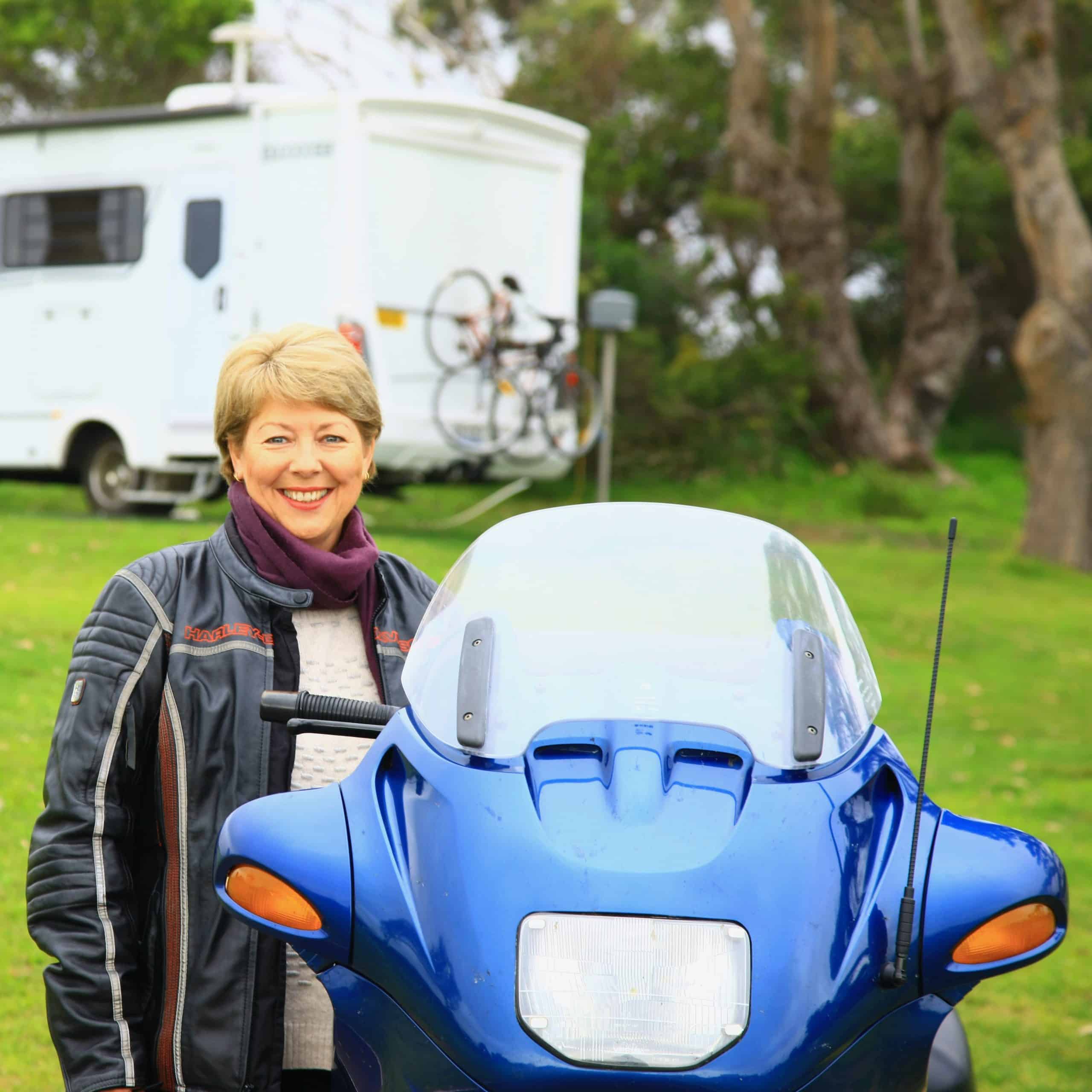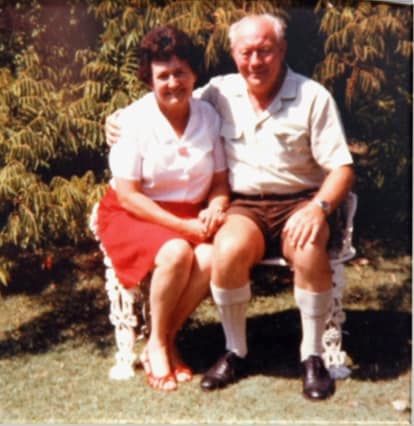 "My mission in life is to inspire, educate and support YOU to have what YOU want!"
That may sound airy fairy and very generalised but if you analyse it, it really is an individual statement for you.
All my life I've pursued education and personal growth. I'm curious about everything and in particular, I'm fascinated with and love people (aka psychology and neuroscience).
I'm passionate about business and I love systems, which makes a powerful combination for helping business owners, entrepreneurs, leaders and managers to reclaim your freedom, get your life back and create your ideal business lifestyle.
Sometimes you need to be inspired and encouraged to go for what you want. Sometimes you need some more education or training or a different way of looking at things to achieve your goals and dreams and always, I'm there to support you. I'm your number one fan and cheer leader.
You might be asking "Why? Why is this important to me?"
Because I want you to have the business and life you love. I grew up an only child of taxi proprietors Aud and Rex, (you can see them opposite). We had money but no time. I didn't get to play much sport, nor did we go on family vacations because my parents were always working. It was far from the ideal business lifestyle.
The ideal business lifestyle is one where you get to have the time and money freedom to do what you love; whether that's being with your family, travelling, enjoying your hobbies or whatever it is for you. In essence, no regrets living.
That's my why. I want that for you and I have developed proven systems and strategies over the past 30 odd years to help you. My clients have achieved their goals and dreams and so can you. You can see some examples on the Success Stories page.
As for qualifications, I have degrees in both Psychology and Education. I've also invested hundreds of thousands of dollars and travelled the world learning from the best, saving you the time, effort and compounding expense. See images below of myself with Natalie Ledwell, Mike Keonig, David Bayer and Lisa Sasevich.
What may have taken me years to travel and learn from the best, you get distilled into the exact precise bit of information you need right now to help you achieve your goals and dreams.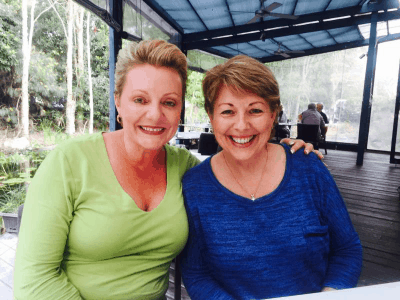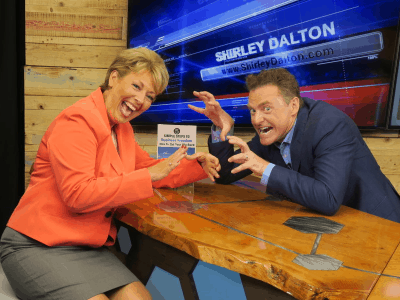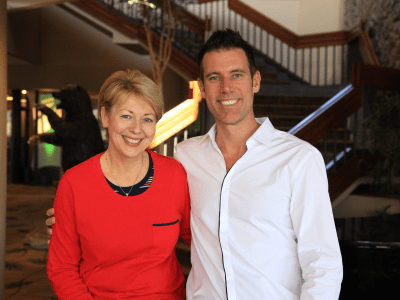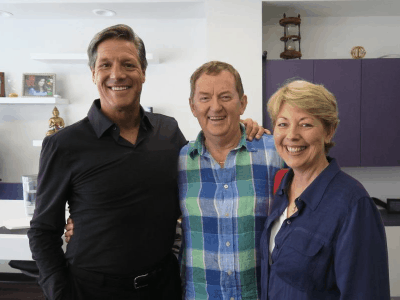 I can give you a long list of achievements and experiences, but for me, it's not that important. I don't have a huge ego, nor do I have a big need to prove myself. I just want to help you be, do, have and feel what you want. My clients' success is my success and there is an abundance of this. This is what really matters to me. However, it may be important for you to know or to be able to explain to your family, friends, colleagues and business associates what experience I have that could help you:
As the COO for an Australian International Franchise organisation, I streamlined the systems to enable the company to list on the Australian Stock Exchange and grow from around 200 franchises to over 600 worldwide, as well as provided coaching and mentoring to the franchisees and master franchisees globally
Restructured appointment system for financial planner who then doubled size of business and revenue without adding any extra time or staff
Mentored many clients to be able to achieve their dreams, including: Steve & Emma who sold their business to sail around the Caribbean, Heidi and Greg who built a sailing boat and took 6 months away from the business and sailed the Whitsundays in Australia, Meg and Ray who each got back an extra day a month in time, Mark and Monica who took the family on a 6 week holiday to Europe, and Mark fulfilled a lifelong dream of travelling to Antartica…….. the list goes on……
What is your dream? What did you go into business for?  If you're not achieving that, let's have a conversation and see what's getting in your way. At the very least, you'll walk away with some new insights and aha's and I will have met another fascinating person and will have done my best to help. Win Win. Your first conversation is complimentary.