Looking for an inspirational, interactive, content-rich, practical, hands on presenter for your next event?
Shirley consistently inspires, educates and supports her audience to go after and get what they want.
Click here
if you are interested in having Shirley speak at your event.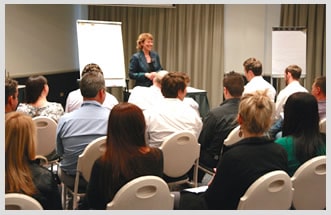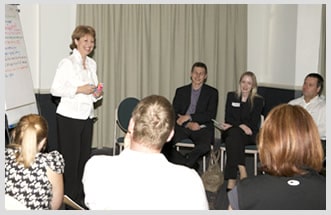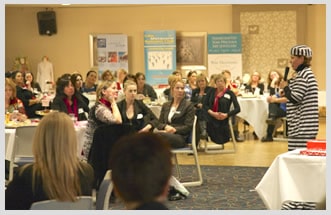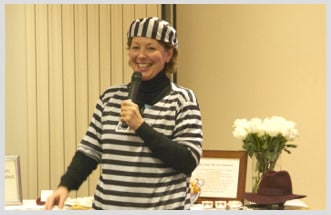 Shirley Dalton is a powerful presenter.
She captivates and engages her audiences and shares with them practical and easy to implement tips and strategies to create their ultimate business and personal lifestyles. Shirley is one of those rare individuals who is naturally curious and just can't help herself when it comes to learning. She loves nothing better than to learn, learn, learn and to teach, teach, teach. She is extremely generous when it comes to sharing her 30+ years of practical experience, knowledge and wisdom. When you book Shirley you can be assured your audience will not only be entertained and enjoy a laugh but will gain valuable knowledge that they can immediately use. Whether you hire Shirley for one hour or one day or more, here are some of the things you audience can expect to learn:
It is possible to create your ultimate business lifestyle. You just need to take the first step.
How people tick and how to enjoy better relationships with your team and your family.
The inside story to leadership and how you can become a better leader and a better person.
How your beliefs affect your results and how to change both.
How having systems can free you up.
Speaking Topics
Speaking topics include: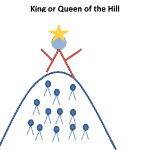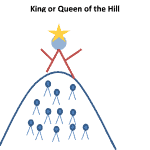 Leading Yourself and Leading Others
Most business owners start a business because they are good at what they do. Before long, the business grows and they find themselves leading and managing staff without having had experience or training in this area. In this provocative and transformative presentation, your audience will gain a better understanding of themselves and how they directly impact their teams and what they can do immediately, to become better leaders and managers. This presentation is designed to fast-track your results without having to research and submit lengthy academic assignments. It's leadership in action for busy entrepreneurs.
Read More…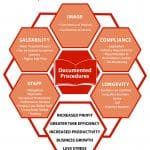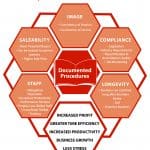 5 Simple Steps to Business Freedom: How to Systemize your business
Every business has systems – the successful ones have well defined systems that are easily understood and followed by staff and are documented in some way. Shirley's goal for this keynote, workshop or virtual event is to educate you about the importance of business systems so that you can use the knowledge to improve your business and your life – forever more. In this practical, easy to understand presentation, Shirley will share 5 simple steps you can take to get your business under control and your life back.
Read More…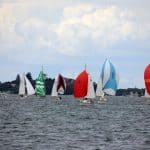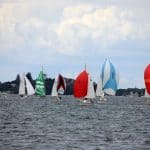 Intuition: Break free from fear, tune in and get what you want sooner
Whether you're a business owner or employee, knowing how to tune in and use your intuition can make all the difference between a successful outcome and a not so successful one. Join Shirley for a fun filled, hands on presentation on how to tune in to your intuition and break free from fear. Shirley will share practical tips and strategies and the latest neuroscience research to help you find your courage and go for what you want.
Read More…
Speaking References
Here's a sample of the clients and organisations and associations that Shirley has presented for:
Newcastle Business Enterprise Centre
Hunter Business Chamber
Uniting Bookkeepers Association
Toyne Business Consultants
BNI
Charlestown Business Chamber
Association of Australian Professional Organisers
Australian Federation of Civil Celebrants
Davidson Accountants Client Conference – Vietnam
Great Lakes Council
Business SWAP
Various Rotary chapters
Integrity and Values.com (Annual Conference)
Lake Macquarie Business Centre
Lawler Partners
Women in Business & Associated Services
Young Chartered Accountants Group
Hunter Business Women's Network
Central Coast Business Women Connect
Speaking Toolbox
If you have already booked Shirley, you are welcome to use the following Introduction and photos to promote your event. Right click to download.
Interview/Book Shirley Dalton
To interview or book Shirley call our office at +61 2 4920 9808 Alternatively you can
submit an online enquiry here